After years of talk and speculation, Russell Crowe confirmed that there will in fact be a follow-up to his hit epic historical film Gladiator (2000), and even hinted at a plot line.
But it turns out Crowe, who played the lead role of Maximus Decimus Meridius in the original, won't be appearing in the long-awaited sequel.
While on the Fitzy and Wippa podcast, the Wellington, New Zealand native confessed that has spoken to director Ridley Scott, who is returning for the second round, about the new storyline.
Follow Us
Admin (@abid@abid.cc)
Fediverse Account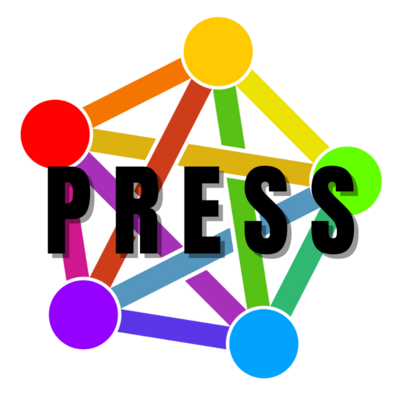 @FediPress
Follow Us
Microblog.Club
Our Social Network
Our Network