Billions in new military aid will bolster Ukrainian forces as they ready for a spring offensive, but defense leaders meeting in Germany failed to reach an agreement on sending more modern tanks to the war-torn country, Defense Secretary Lloyd Austin said Friday.
Providing Ukraine with modern, western tanks has been a sticking point among allies. The United States has not agreed to Ukraine's request for U.S. Abrams tanks, citing its need for maintenance and jet fuel. Western allies support sending German-made Leopard tanks, which run on diesel fuel. However, Germany has not agreed to send Leopards, or to permit allies like Poland who operate them, to send the tanks to Ukraine.
Germany has not yet made a decision on sending Leopard tanks, Austin said. Austin declined to say if he was disappointed by Germany not sending the tanks but described the country as a "reliable ally," noting it has provided air defense systems and armored personnel carriers.
On 18 and 19 January 2023, the NATO Military Committee, joined by Invitees Finland and Sweden, met in Chiefs of Defence format in Brussels. The Chiefs of Defence discussed the strengthening of the Defence and Deterrence posture of the Alliance by increasing readiness, developing capabilities and interlinking national and NATO military planning more closely than ever.
Follow Us
Admin (@abid@abid.cc)
Fediverse Account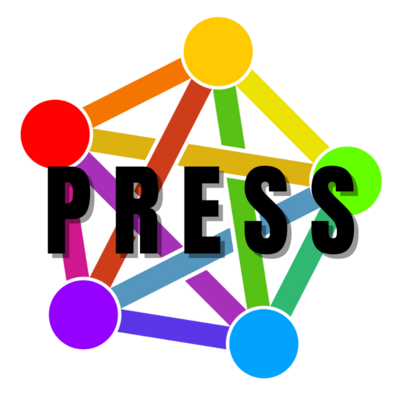 @FediPress
Follow Us
Microblog.Club
Our Social Network
Our Network