Meta is in the early stages of building a dedicated app for people to post text-based updates.
"We're exploring a standalone decentralized social network for sharing text updates," the company told Platformer exclusively in an email. "We believe there's an opportunity for a separate space where creators and public figures can share timely updates about their interests."
Facebook owner Meta Platforms Inc. for years paid a contractor to scrape data from other websites while publicly condemning the practice and suing companies that pulled data from its own social-media platforms.
Follow Us
Admin (@abid@abid.cc)
Fediverse Account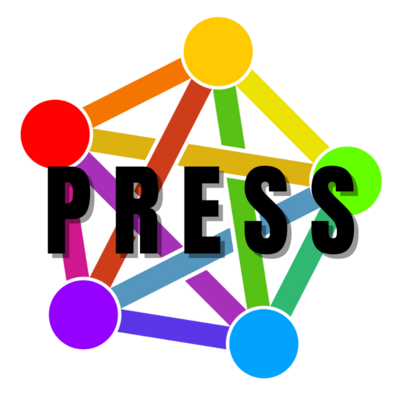 @FediPress
Follow Us
Microblog.Club
Our Social Network
Our Network