Let's time travel back to December, a time when Elon decided he didn't care for journalists anymore and laid down the ban hammer on a wide swath of the press corp. There were headlines (ironically) about the death of free speech on Twitter and many cried foul from the roof tops as they scrambled to find alternate micro blogging services from which to promote their work. Mastodon became that safe haven for more than just a few reporters, along with others abandoning the bird shop once and for all. It felt like a watershed moment in social media as one of the sacred towers of surveillance capitalism seemed ready to give way to a free and distributed system.
In the Bosnian Valley of the Pyramids, you can meet famous people every day who gather energy for work and peace of mind in Visoko.
Some new, interesting projects are also born there, and journalists attended the birth of one such project at the Ravna Complex.
Anyone who fails the test, or doesn't qualify due to 'unhealthy practices,' will lose their press card
Follow Us
Admin (@abid@abid.cc)
Fediverse Account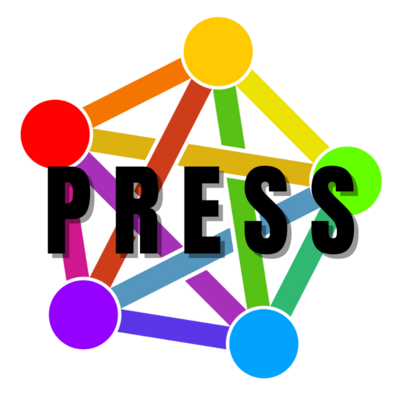 @FediPress
Follow Us
Microblog.Club
Our Social Network
Our Network