Search teams and aid poured into Turkey and Syria on Tuesday as rescuers working in freezing temperatures and sometimes using their bare hands dug through the remains of buildings flattened by a powerful earthquake. The death toll soared above 7,200 and was still expected to rise.
A powerful earthquake of magnitude 7.8 on the Richter scale – one of the strongest earthquakes in the region in more than 100 years - struck the region of Gaziantep in Türkiye, which impacted neighbouring Syria as well, overnight.
On Sunday, Feb. 5, a 7.8 magnitude earthquake hit Southern Turkey and Northern Syria.
Millions of people in Turkey, Syria, Lebanon and Israel were jolted from their beds early Monday after a deadly earthquake hit the region, collapsing buildings and raising the specter of a humanitarian crisis. More than 500 deaths were reported in Turkey and Syria, and the toll was expected to increase.
Follow Us
Admin (@abid@abid.cc)
Fediverse Account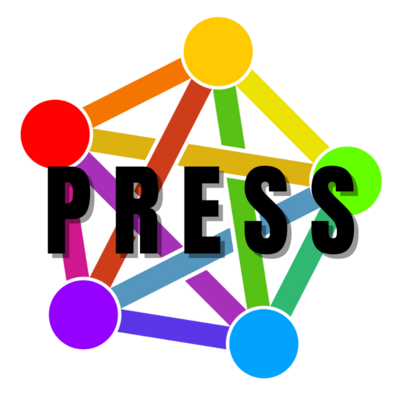 @FediPress
Follow Us
Microblog.Club
Our Social Network
Our Network