Russian forces launched attacks on eight regions across Ukraine over the past 24 hours, killing at least four and wounding 12, local authorities said early on March 4.
Photos of Olena Kurylo appeared around the world. Then the Russian propaganda machine kicked into action, claiming she didn't exist or was an actress
When former U.S. President John F. Kennedy was a member of Congress in the 1950s, he was among a group of legislative members in the House of Representatives and Senate who sought to end the U.S. arms embargo on Israel. Despite this pressure, then-President Dwight D. Eisenhower would not budge, believing that the Tripartite Declaration of 1950—in which the United States, France, and the United Kingdom agreed not to sell weapons to regional belligerents—was the best way to prevent war in the Middle East. When Kennedy was elected president, he broke from the agreement and sold the U.S.-made Hawk air defense systems to the Jewish state, a decision that represented the beginning of the U.S.-Israel defense relationship as the world has come to know it.
Follow Us
Admin (@abid@abid.cc)
Fediverse Account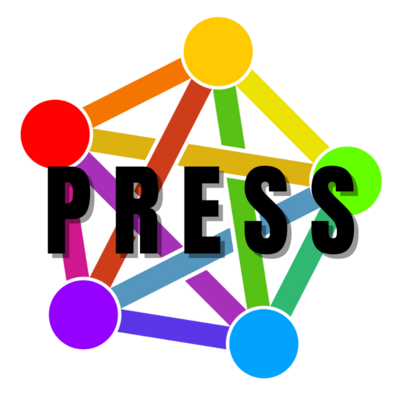 @FediPress
Follow Us
Microblog.Club
Our Social Network
Our Network