Israeli Prime Minister Benjamin Netanyahu blamed Iran for attacking its oil tanker in the Arabian Sea earlier this month.
When former U.S. President John F. Kennedy was a member of Congress in the 1950s, he was among a group of legislative members in the House of Representatives and Senate who sought to end the U.S. arms embargo on Israel. Despite this pressure, then-President Dwight D. Eisenhower would not budge, believing that the Tripartite Declaration of 1950—in which the United States, France, and the United Kingdom agreed not to sell weapons to regional belligerents—was the best way to prevent war in the Middle East. When Kennedy was elected president, he broke from the agreement and sold the U.S.-made Hawk air defense systems to the Jewish state, a decision that represented the beginning of the U.S.-Israel defense relationship as the world has come to know it.
Millions of people in Turkey, Syria, Lebanon and Israel were jolted from their beds early Monday after a deadly earthquake hit the region, collapsing buildings and raising the specter of a humanitarian crisis. More than 500 deaths were reported in Turkey and Syria, and the toll was expected to increase.
Follow Us
Admin (@abid@abid.cc)
Fediverse Account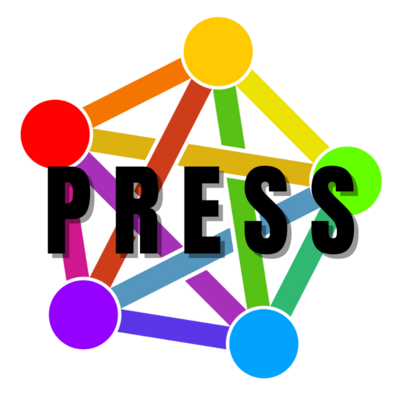 @FediPress
Follow Us
Microblog.Club
Our Social Network
Our Network