A Twitter employee has appealed to Elon Musk on the platform to ask whether he had been sacked.
In a tweet to the firm's chief executive, Halli Thorleifsson said: "Your head of HR is not able to confirm if I am employed or not".
For the past few weeks, I've watched a growing number of people I follow on Twitter slowly migrate to Mastodon, a competing social network that looks a lot like Twitter.
Elon Musk insisted that a key reason he took over Twitter was in support of "free speech." As we noted, it was pretty clear that he never really understood what free speech actually means.
Follow Us
Admin (@abid@abid.cc)
Fediverse Account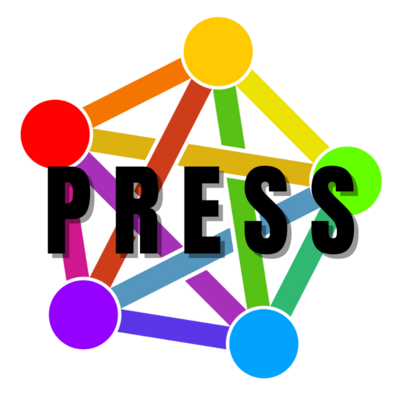 @FediPress
Follow Us
Microblog.Club
Our Social Network
Our Network