A 30-year-old Portuguese dog has been named as the world's oldest ever by Guinness World Records - beating a record that stood for a century.
Bobi is a purebred Rafeiro do Alentejo - a breed that has an average life expectancy of 12 to 14 years.
The previous oldest dog ever was Australia's Bluey, who died in 1939 at the age of 29 years and five months.
Follow Us
Admin (@abid@abid.cc)
Fediverse Account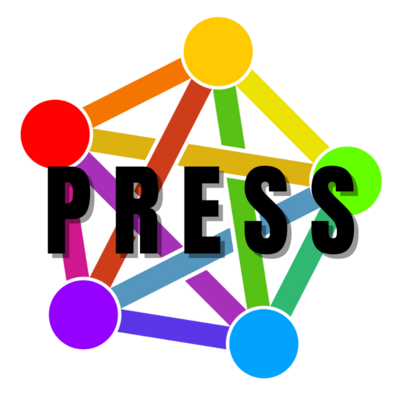 @FediPress
Follow Us
Microblog.Club
Our Social Network
Our Network