Brandon Tsay helped wrestle the gun away from the alleged gunman at a dance studio in Alhambra, California, 17 minutes after the Monterey Park shooting, police said.
Around 25 million people in California are under a flood watch this weekend as the latest in a parade of deadly storms drenches the state.
Several waterways have flooded, at least 19 people have died and thousands have been told to evacuate their homes.
Yet another "strong Pacific storm" is expected to hit Southern California Monday that's forecast to bring gusty winds, potential flooding and hazardous driving conditions, the National Weather Service reports.
Follow Us
Admin (@abid@abid.cc)
Fediverse Account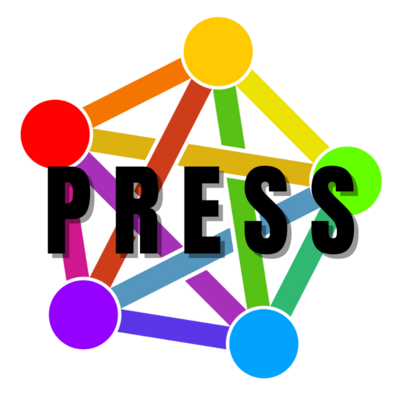 @FediPress
Follow Us
Microblog.Club
Our Social Network
Our Network