The former president of Brazil was seen in Florida on Friday, just days before he was scheduled to transition power to his successor.
RIO DE JANEIRO (AP) — Supporters of former Brazilian President Jair Bolsonaro who refuse to accept his election defeat stormed Congress, the Supreme Court and presidential palace Sunday, a week after the inauguration of his leftist rival, President Luiz Inácio Lula da Silva.
Hundreds of supporters of the former president have stormed the National Congress building, as well as the presidential palace and the Supreme Court. His backers have refused to accept leftist Lula's election victory.
Follow Us
Admin (@abid@abid.cc)
Fediverse Account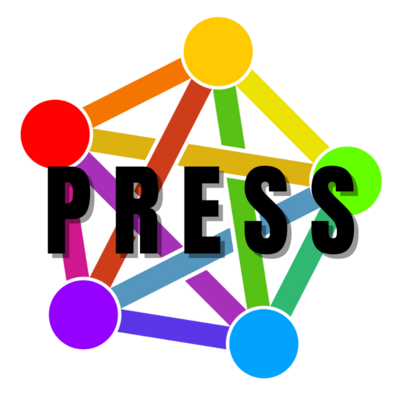 @FediPress
Follow Us
Microblog.Club
Our Social Network
Our Network