On Thursday evening, third-party Twitter clients stopped working in a move that many have come to conclude was intentional. A report now confirms that this was the case.
According to The Information today, a senior Twitter engineer internally communicated this week that the "Third-party app suspensions are intentional."
Tweetbot, Twiterrific, Echofon, and other third-party #Twitter clients have failed to work for many people since late Thursday night, and the social network has seemingly not notified the apps' developers as to why.
Follow Us
Admin (@abid@abid.cc)
Fediverse Account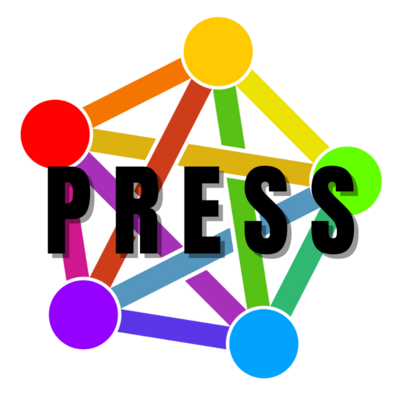 @FediPress
Follow Us
Microblog.Club
Our Social Network
Our Network